Kinship | Caring for a Family Member's Child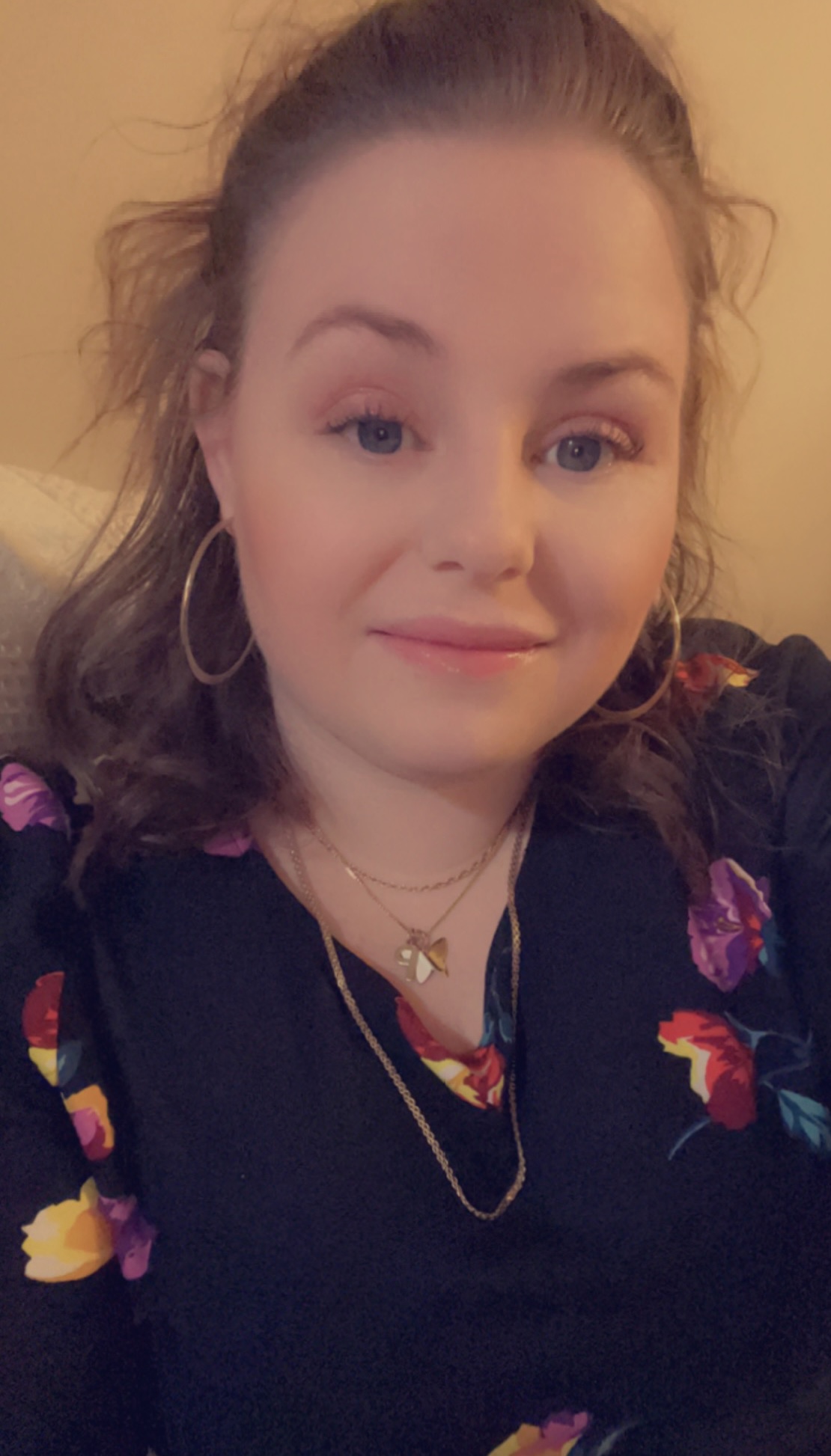 I'm the Kinship Navigator for JCC, Williamsburg, York and Poquoson. I'm excited to spread the word about our program and connect with caregivers and others in the community.
Provide answers to questions surrounding kinship placements, informal and formal. Offer feedback or suggestions to questions or scenarios provided from caregivers. Advise caregivers on what community resources are available through our programs. Offer explanations of preventative placements versus foster kinship placements.
November 12, 2022 at 1:00:00 AM
Session 1, Friday