Single Parenting: When Tapping Out Isn't an Option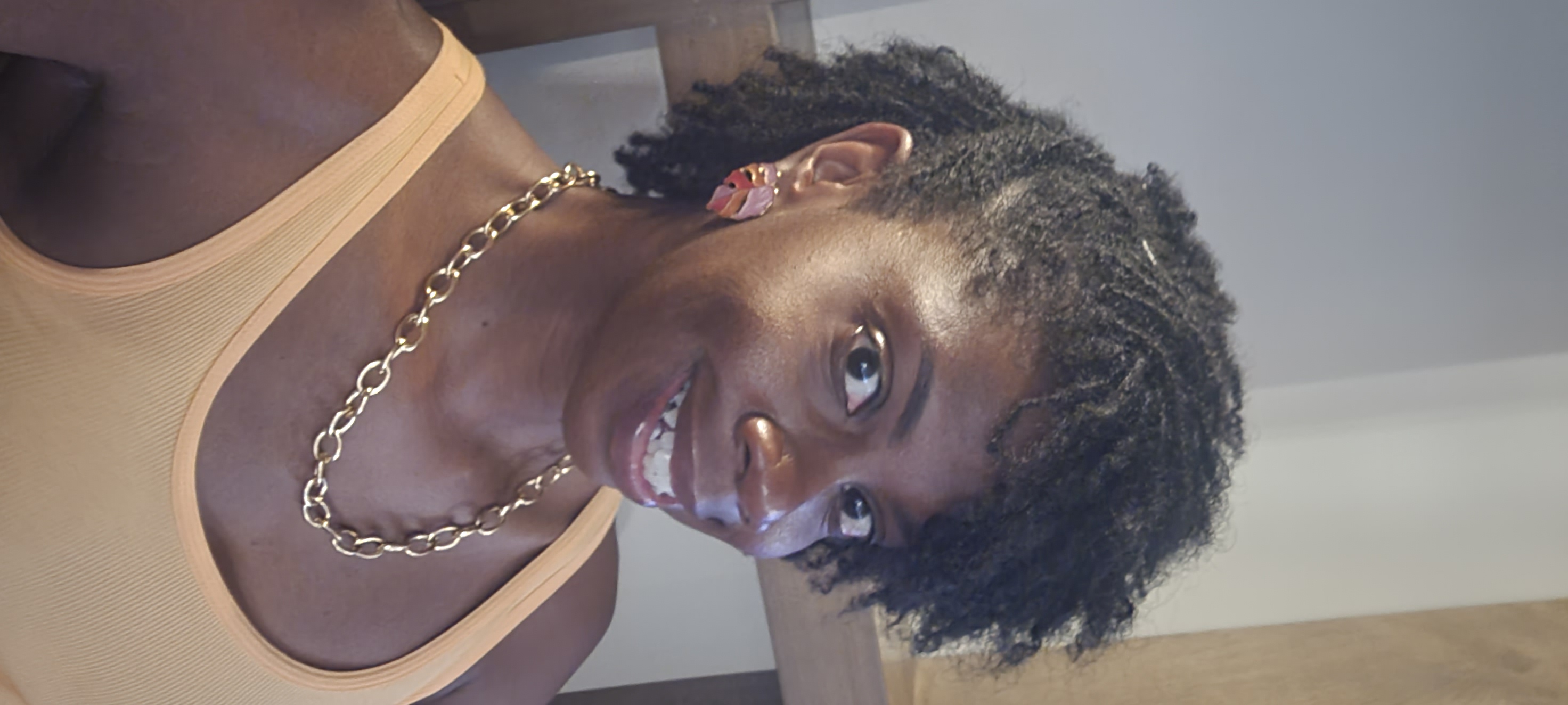 I'm a single foster parent. I'm excited to chat with and learn from other single parents in my session.
Hi Single Friends! What do you do when life feels like it has you pinned down on the mat, gasping for air?

Do you tap out?

Join me for a conversation about finding the strength to fight and identifying tag-team partners to give you relief. We will discuss practical ways to tap into your faith and community as you go from one round of parenting to the next.
November 12, 2022 at 1:00:00 AM
Session 1, Friday