When Your Child Needs More: Pursuing Residential Treatment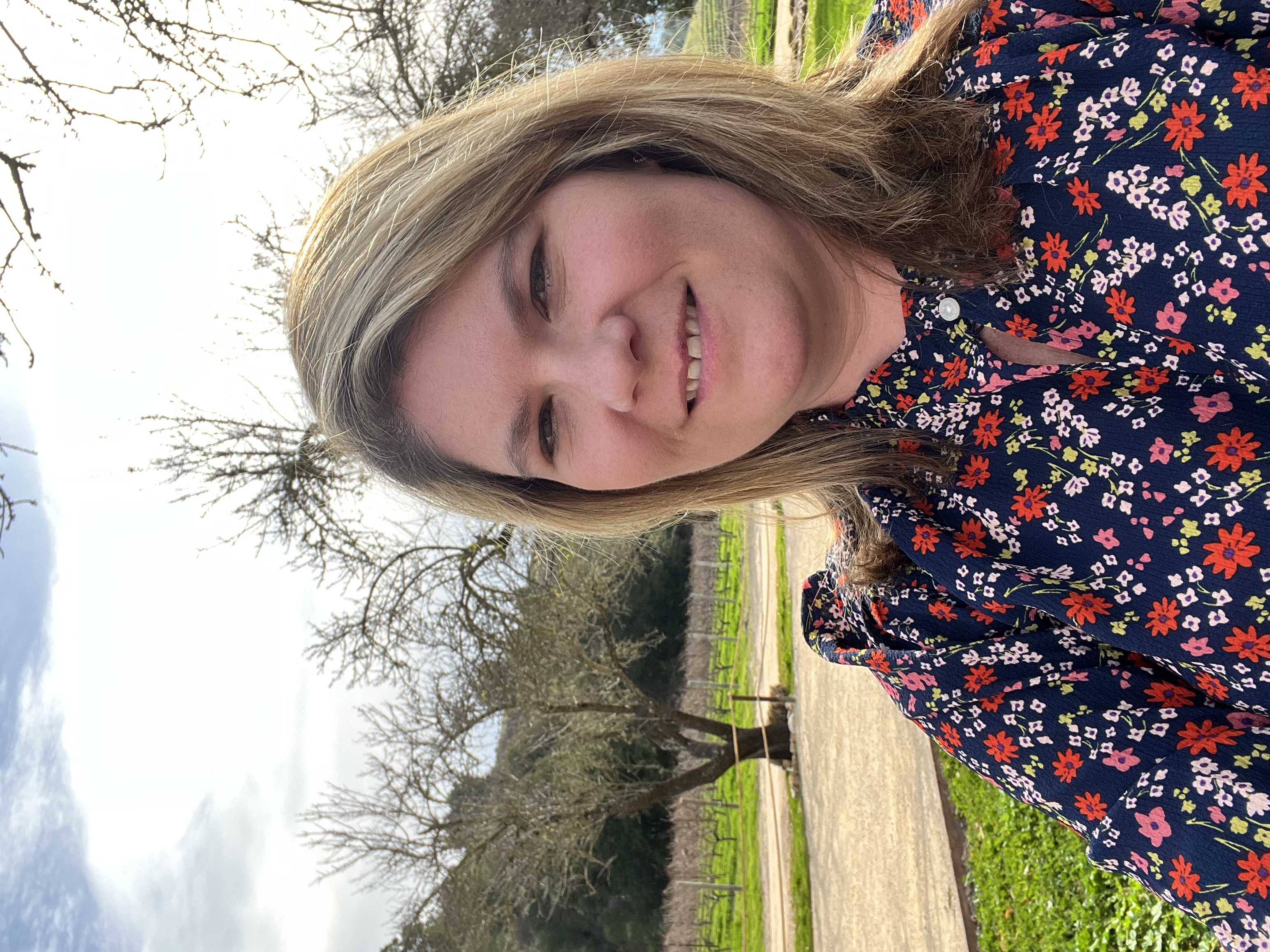 My husband and I have four children, two of whom joined our family through foster care. We cared for three others as well, ranging in age from infant to 18 yrs old. I love sharing information we've learned "on the job", in the hopes of making the path easier for other families, and letting them know they aren't alone in the challenges they face.
Sometimes everyone can't be safe at home, and hospitalization or residential treatment is needed for a time. This session will look at how we knew help was needed, the process for finding it, and what to look for if you have to travel this road.
November 12, 2022 at 4:00:00 PM
Saturday, Session 2